Discover more from Sound Avenue Labelgroup
Weekly updates with new releases, mixes, interviews, free downloads and more!
Limited Time Only: Epic Free Remixes of Queen, WhoMadeWho & More!
Free Downloads: Week 42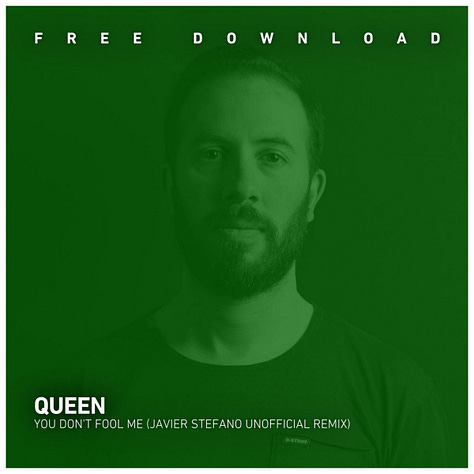 Every week, we aim to drop 3 classic track freebies. Being newbies on Bandcamp with our Bootleg Bazaar page, our free download slots are limited. So, it's a race to the download button! 😉
This week, dive into these mesmerizing remixes:

WhoMadeWho - Heads Above (Brian De Santis Unofficial Remix)
Queen - You Don't Fool Me (Javier Stefano Unofficial Remix)
Los Prisioneros - Tren al Sur (One44 Unofficial Remix)
As an alternative, they'll be available on our Soundcloud as well.

Have a great weekend!